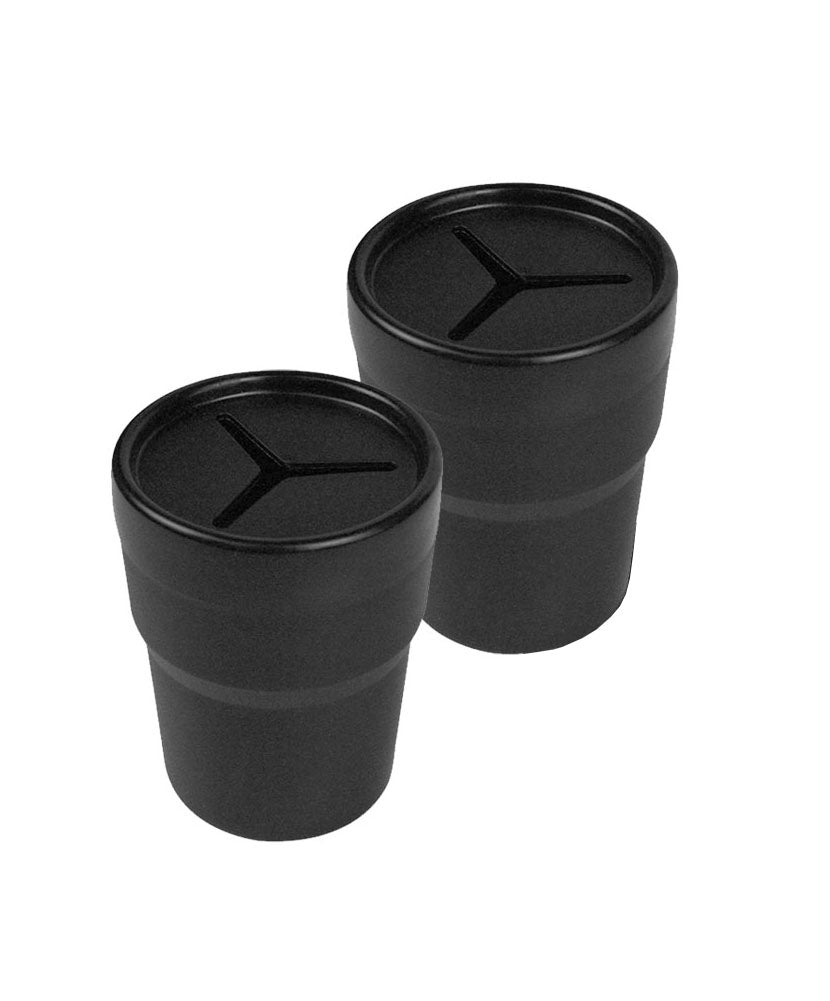 JAVOedge
JAVOedge 2 Pack Black Small Car Storage Holder for Pens, Coins, Cash, Fits in Cup Holder
$13.99
FREE shipping over $25
Product Description
Clean up the clutter in your car with this 2 pack of flexible PVC holders. The 2 pack comes with 2 holders. The holder is great to store small miscellaneous items such as coins, pens, and cash in. The holders fit into a car's cup holder. The lid has a 3 way opening to make putting items in the holder easy and secure. The body and lid can be separated without hassle.The universal holders fit in any car. The PVC material is flexible. Keep your car clean, organized, and de-cluttered with this multifunctional car holder.
Free Shipping
All regular priced items ship free over $25.
See Details
Safe & Secure
Shop with confidence knowing our site is secure.
See Details
The Best Quality
We use the finest quality materials for our products.
See Details