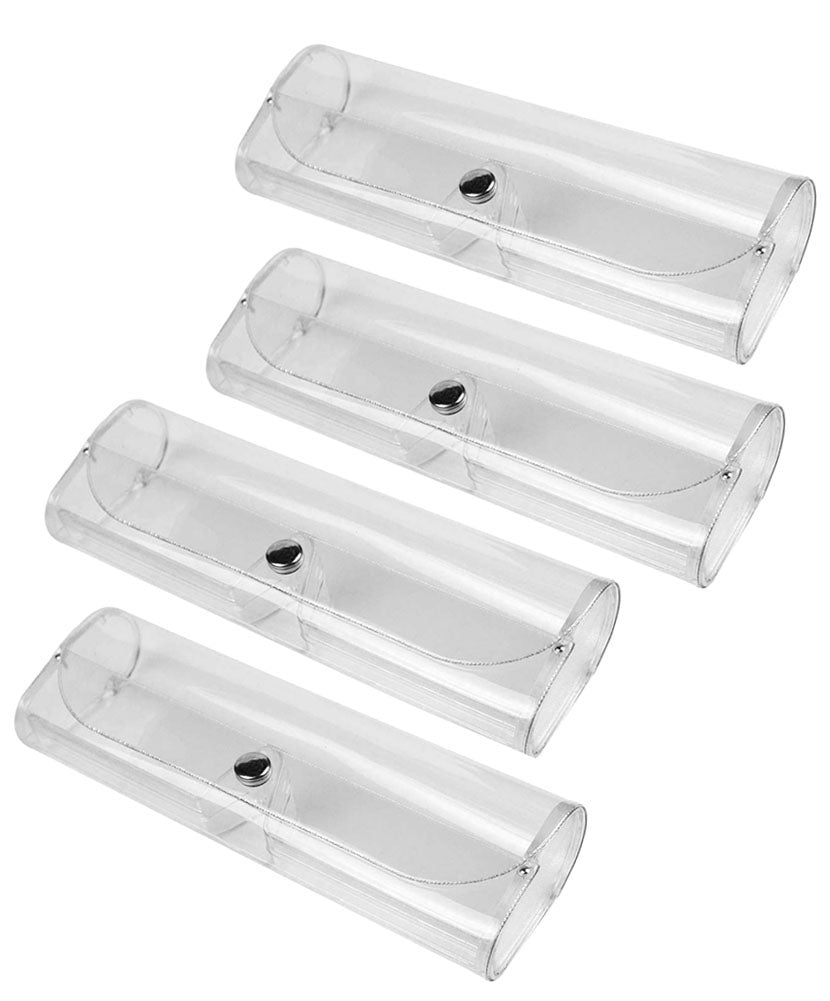 JAVOedge
(4 PACK), JAVOedge Clear Color Plastic Transparent Eyeglass Reading Glass Case with Soft Microfiber Cloth
$14.99
FREE shipping over $25
Product Description
Protect your eyeglasses in these clear plastic eyeglass and reading glass cases. This (4 PACK) comes with 4 plastic eyeglass cases. The hard-shell, structured cases fit most standard sized glasses. The eyeglass cases do not take up much room in a purse, or when stored on a bathroom counter. Protect your eyeglasses and store them in these clear plastic reading glass cases.
Free Shipping
All regular priced items ship free over $25.
See Details
Safe & Secure
Shop with confidence knowing our site is secure.
See Details
The Best Quality
We use the finest quality materials for our products.
See Details