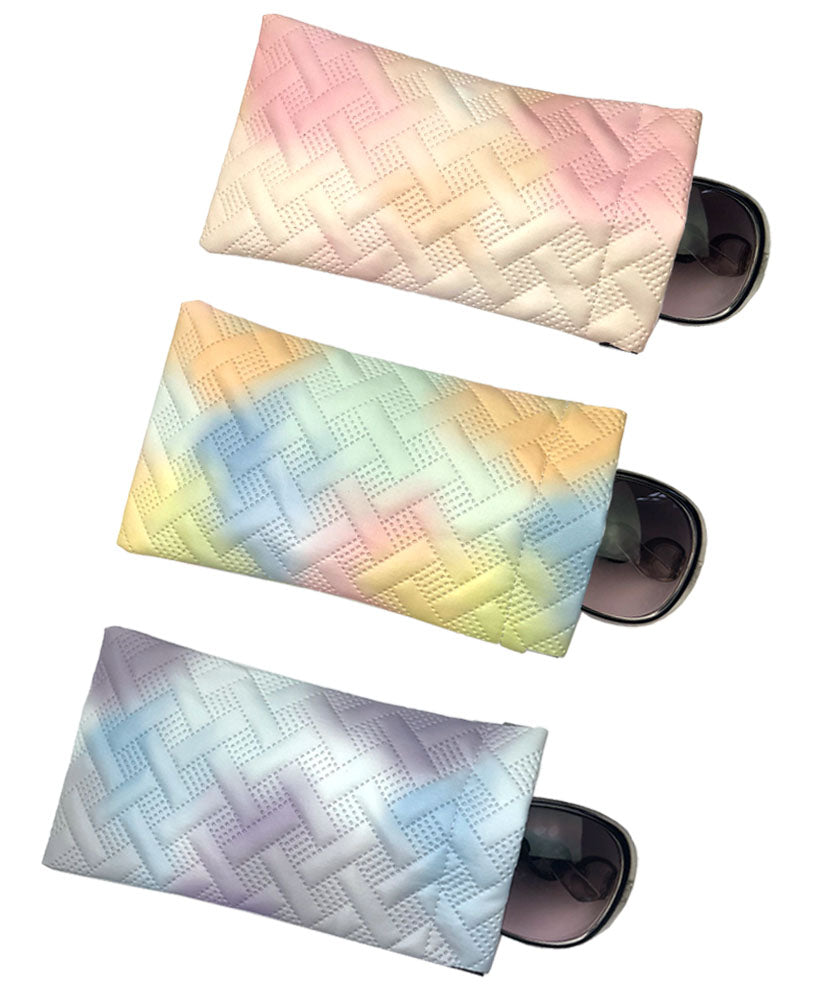 JAVOedge
[3 PACK], JAVOedge Colorful Soft Slip In Squeeze Closure Eyeglass / Reading Glasses Pouch Case
$8.99
FREE shipping over $25
Product Description
Store, organize, and protect your reading eyeglasses or small sunglasses in this [3 PACK] soft slip in pouches! Made from soft material, the eyeglass cases are the perfect eyewear accessories. The 3 PACK comes with 3 pouches. These slip in cases are the perfect sizes for reading glasses or small sunglasses. The soft material will not scratch up the lenses, and has a slip in opening. These cases are easy to spot in a purse, and are perfect for the home, office, or school settings. Safely store your eyeglasses or small sunglasses in this 3 PACK slip in pouches for small sunglasses or reading glasses.
Free Shipping
All regular priced items ship free over $25.
See Details
Safe & Secure
Shop with confidence knowing our site is secure.
See Details
The Best Quality
We use the finest quality materials for our products.
See Details