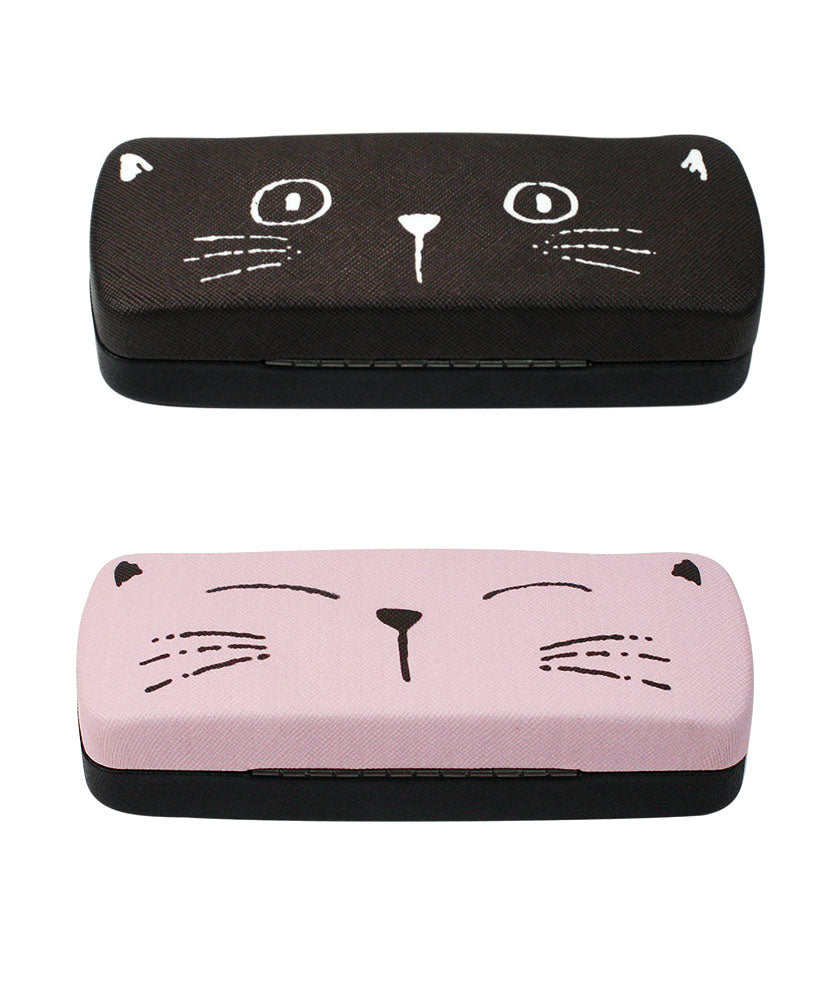 JAVOedge
[2 PACK], JAVOedge Multi-Color Cute Cat Face Printed Hard Clamshell Eyeglass Storage Case with Microfiber Cloth
$15.99
FREE shipping over $25
Product Description
Protect your eyeglasses in this large eyeglass case featuring a cat print. This hard-shell, structured eyeglass case is lined with fabric on both the exterior & interior and features a cat print. The interior is lined and will not scratch up the lenses. The case fits larger sized glasses. The eyeglass case does not take up much room in a purse, or when stored on a bathroom counter. The micro fiber cleaning cloth is a safe way to keep your glasses clean from smudges, dust, and fingerprints. Protect your eyeglasses and store them in this large cat patterned eyeglass case.
Free Shipping
All regular priced items ship free over $25.
See Details
Safe & Secure
Shop with confidence knowing our site is secure.
See Details
The Best Quality
We use the finest quality materials for our products.
See Details