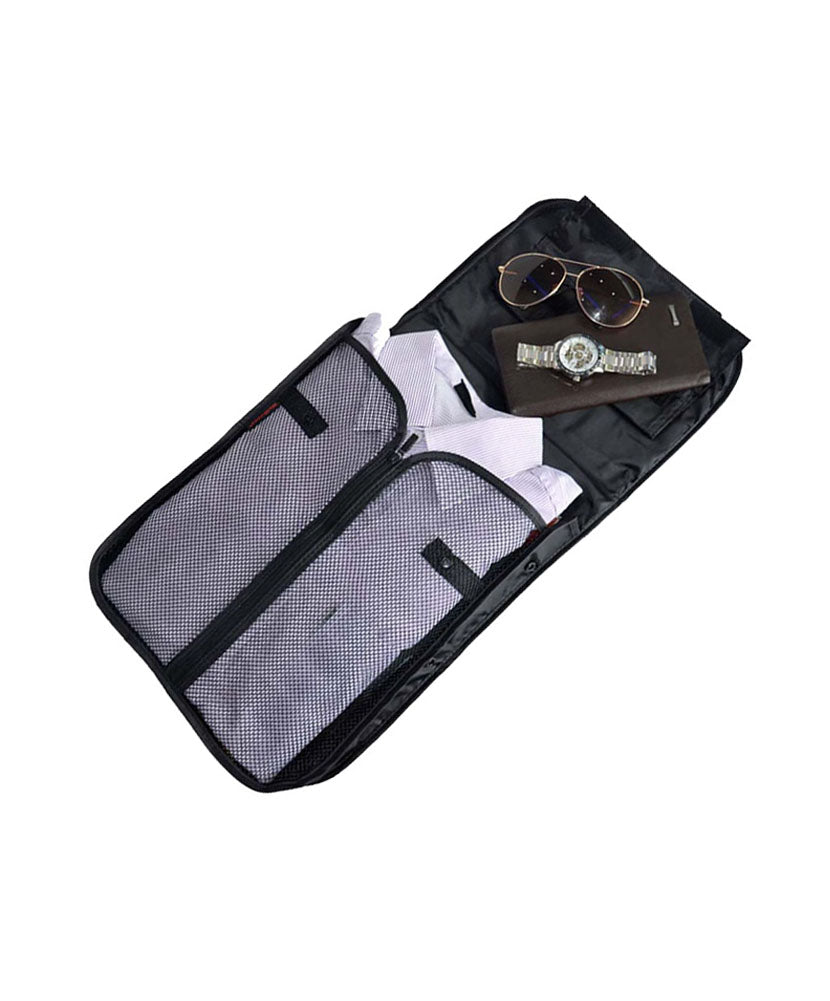 JAVOedge
JAVOedge Black Mesh Dress Shirt / Garment Travel Packing Cube with Snap Closure for Luggage, Vacation
Sold Out
FREE shipping over $25
Product Description
Don't look sloppy when traveling. Keep your shirts and ties wrinkle free when traveling with this dress shirt travel packing cube with snap closure. Designed for travel, this lightweight and compact sized organizer holds multiple folded shirts and other accessories such as ties and glasses. Pack your shirts and other smaller accessories in this organizer and keep everything wrinkle free. The mesh pocket keeps all your shirts neatly together in the organizer. The organizer with snap buttons is also great to use at home. Pack your shirts and ties in this suit and tie travel organizer and keep them looking pristine when traveling.
Free Shipping
All regular priced items ship free over $25.
See Details
Safe & Secure
Shop with confidence knowing our site is secure.
See Details
The Best Quality
We use the finest quality materials for our products.
See Details