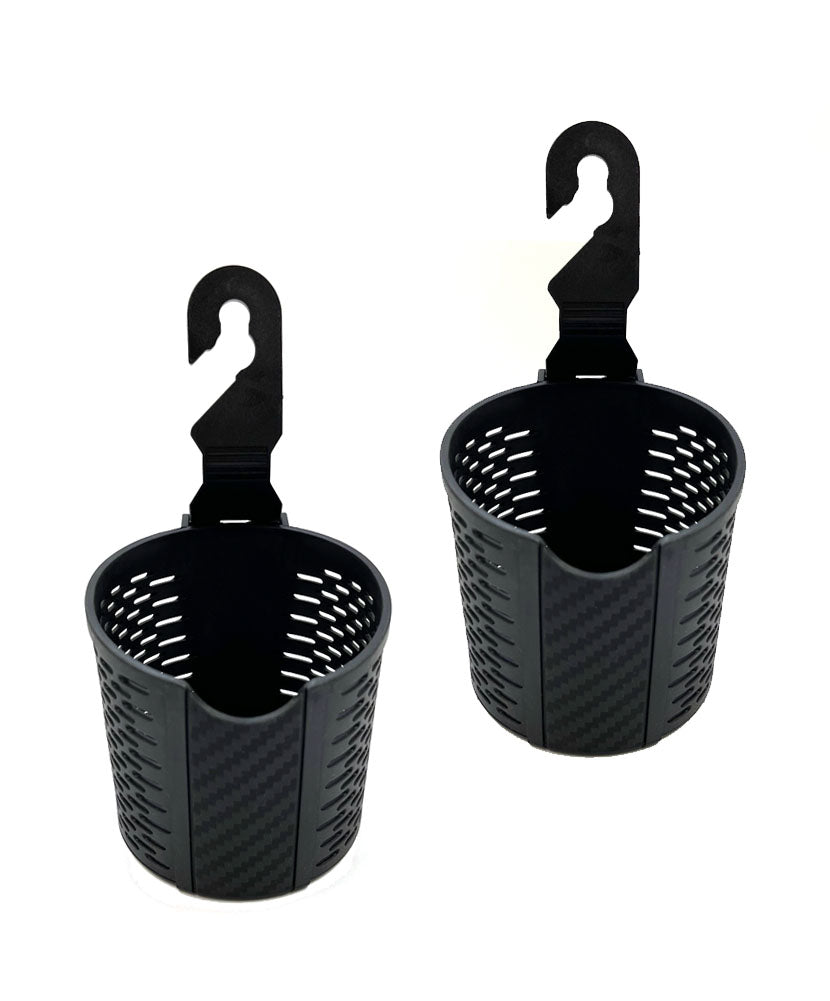 JAVOedge
JAVOedge (2 PACK) Over the Back Car Seat Headrest Hanging Mount Universal Cup Holder for Interior Storage Organizer, Black
Sold Out
FREE shipping over $25
Product Description
Instantly add more cup holders storage space for you car passengers for long road trips in the car with a quick and simple solution. This (2 pack) item comes with 2 cup holders. Each of the universal cup holder easily secures onto the back of a headrest is attached onto the back of headrest rods. Conveniently fit any kind of drinks in these cup holders when on a long road trip.
Free Shipping
All regular priced items ship free over $25.
See Details
Safe & Secure
Shop with confidence knowing our site is secure.
See Details
The Best Quality
We use the finest quality materials for our products.
See Details